detailed
Store information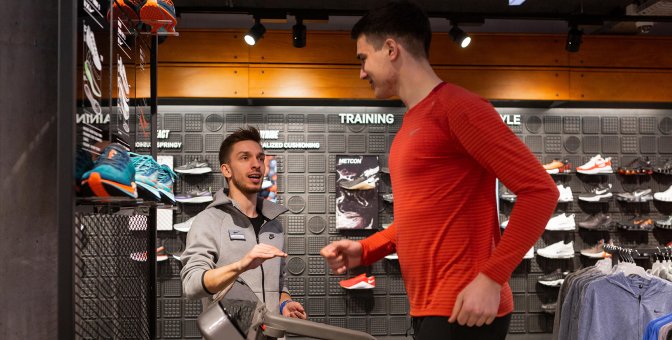 Professional customer service
We maintain the highest level of the professional customer service in the field of sport equipment selection thanks to our advisors with huge athletic experience that helps them to understand well all customers needs.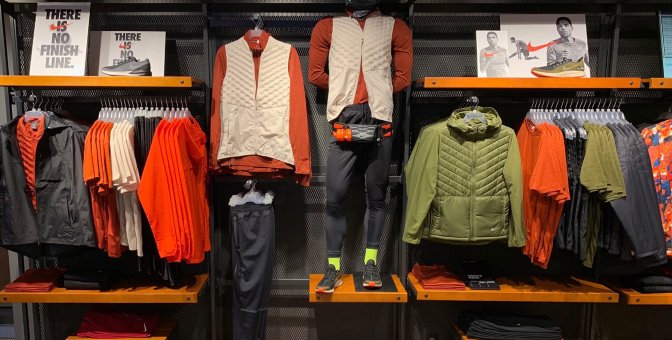 Wide range of products
Top collections of brands such as AloYoga, Nike, Adidas, Oakley, Patagonia, The North Face and many others in one place.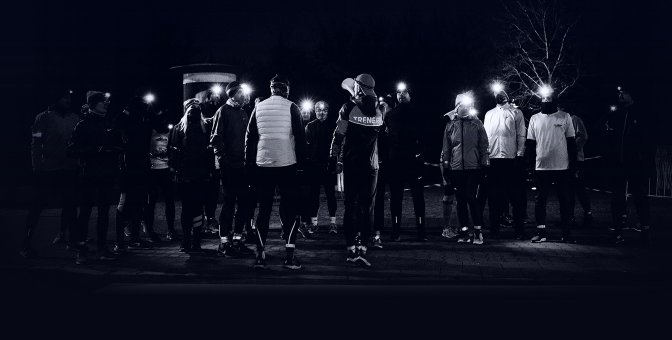 ForPro also proposes consultations with professionals, sportsmen and the selection of products for the individual needs of the client in the field of training, sport and regeneration.
Zapisz się na trening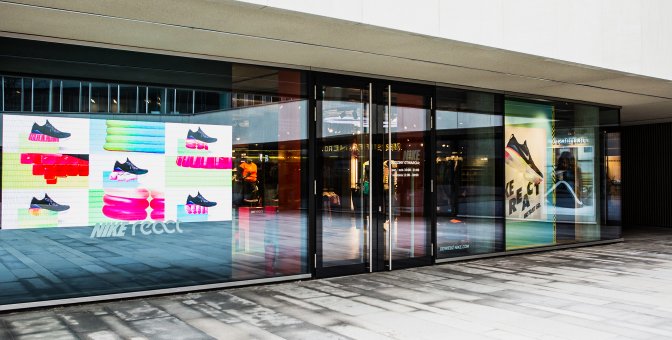 Far from the hustle
Our stationary shop with over 400m2 surface, with a main entrance directly from the street is located in a very well connected Warsaw district - Wilanów, within the Royal Wilanów shopping center.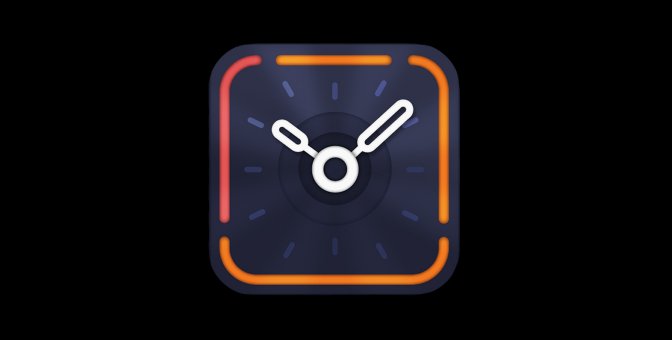 Open hours
Stationary shop is open every day from monday to saturday from 10 AM to 9 PM. In trade sundays from 11 AM to 7 PM.
Join our community
@forpro.pl