Join the ForPro community and take advantage of the benefits of having an account in online store and in a brick and mortar store. We have compiled a list of benefits for you below.
If you have any questions after reading them, please contact us by phone or send a message on Facebook or to via email address to sklep@forpro.pl.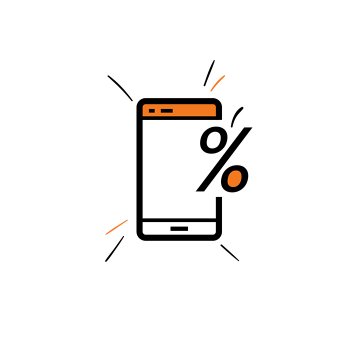 Personal discount
Get a discount on your first purchase. Place orders and increase your discount for the next ones.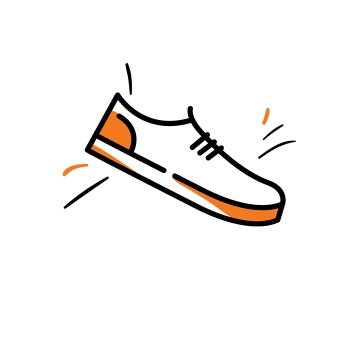 Limited offers
Gain access to the limited models of the most popular products.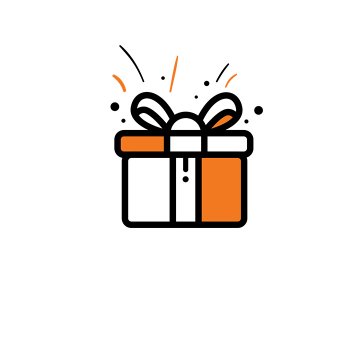 Birthday present
We celebrate this one special day of the year with you!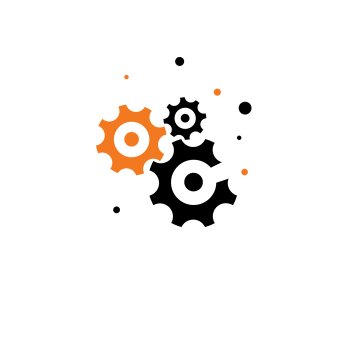 Shopping preferences
Define your shopping preferences and stay up to date with all the news that interest you.
easy beginning
How to start?
1. Sign up
To get benefits of the loyalty program in ForPro stores, you must register an account. You can do it both in the online store and in the ForPro Nike Royal Wilanow store (Klimczaka 1, Warsaw).
Register new account | Sign in for current account.
2. Set your shopping preferences
By defining your preferences regarding your interests, favorite sports, brands or colors, you won't miss any of the latest product offers, discount campaigns and limited collections that suit your unique taste.
Go to "Newsletter" tab in Your account and choose elements that defines you.
3. Take discounts advantage just from the beginning
We have something special for all new customers! Starting from scratch is not that easy;) and that's why when you create a new account, you get a 5% discount on the start.
4. Increase your discount
Each order you place in the online store, as well as purchases made in a stationary store, increase your overall turnover, and thus bring you closer to achieving a higher discount on each subsequent purchase.
Check the rules for calculating discounts: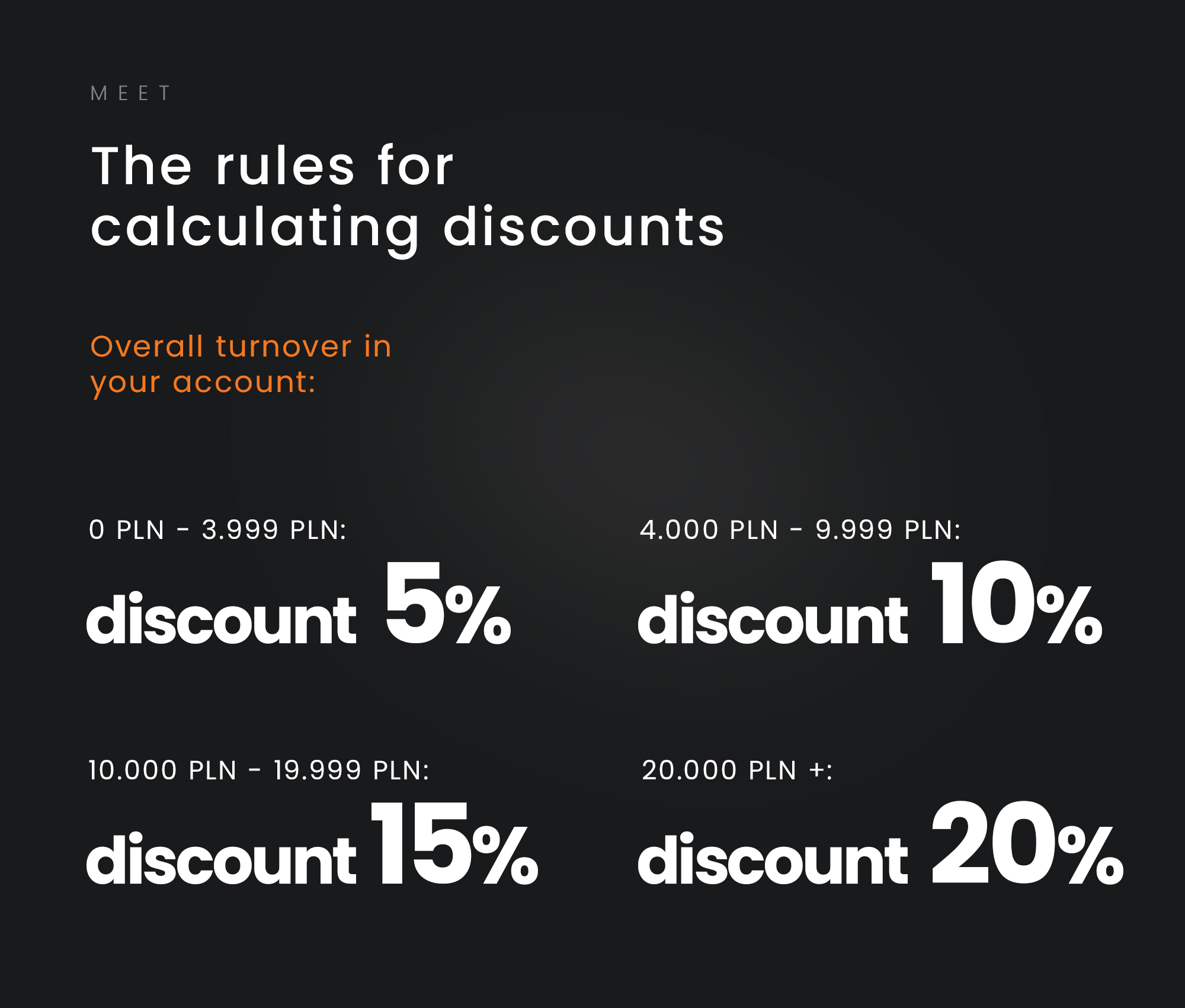 The discount is calculated on the list prices and cannot be combined with other promotions.