The ForPro brand has been on the market since 2011 and is the official partner of Nike, Under Armor, Adidas, On Running and Polar.
The first Forpro stationary store was opened at the Legia courts in Warsaw, near the Agrykola stadium - the favorite place of runners, and played a key role in disseminating the Nike Performance collection among the growing number of enthusiasts of running, various forms of fitness training and, of course, tennis.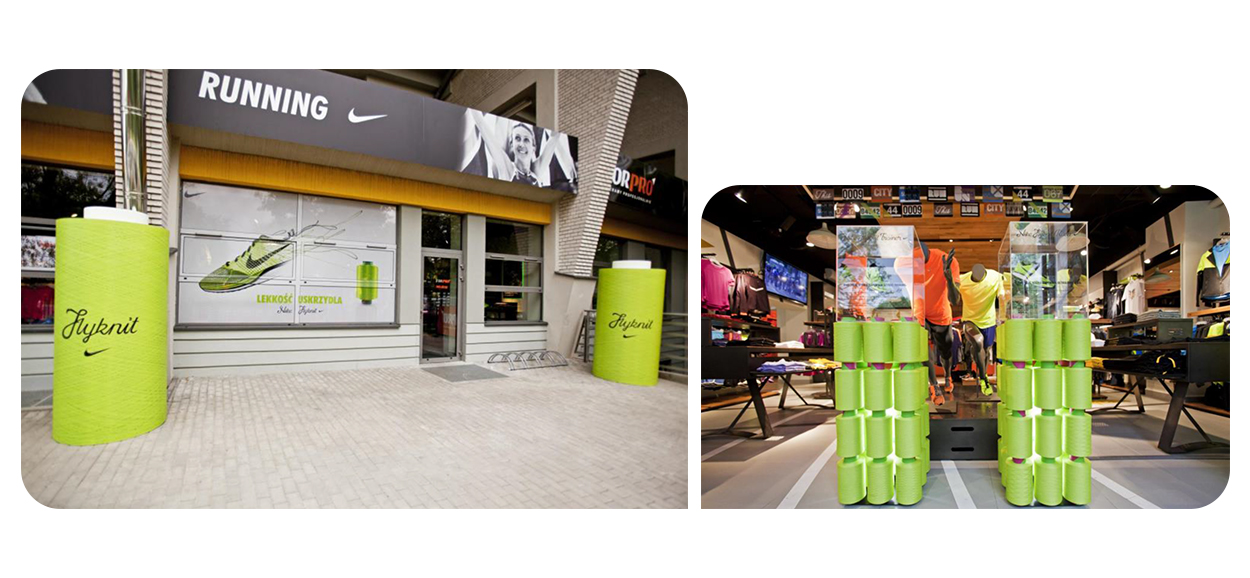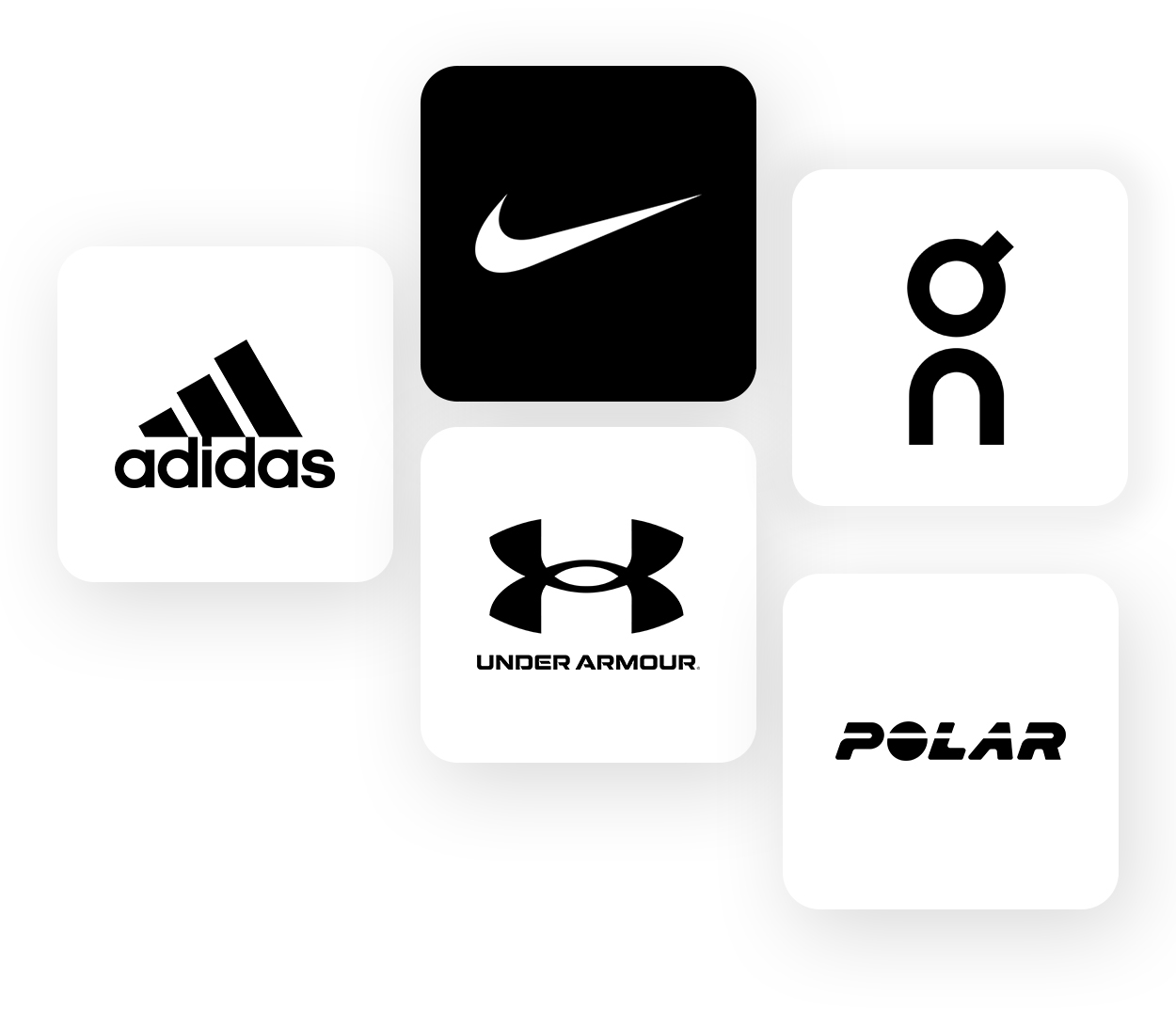 No surprise that Forpro has been closely associated with professional athletes from the very beginning. The company was founded by a former tennis player, Bartłomiej Kwiatkowski, who perfectly understood the needs of both professional athletes and amateurs.
The undoubted success and start of the ForPro brand is due to the qualified staff who maintain the highest level of service and professional advice from the beginning of the store's operation - most of them are athletes with extensive experience or sports enthusiasts.
From athletes to athletes.
As experienced sports enthusiasts we know what our clients need to develop and pursue their sports passions. Thanks to the wide availability of the best technologically products from global brands and great service focusing on various customer needs, we are proud to support not only professional players, but also all those who start their adventure with sports or sports fashion.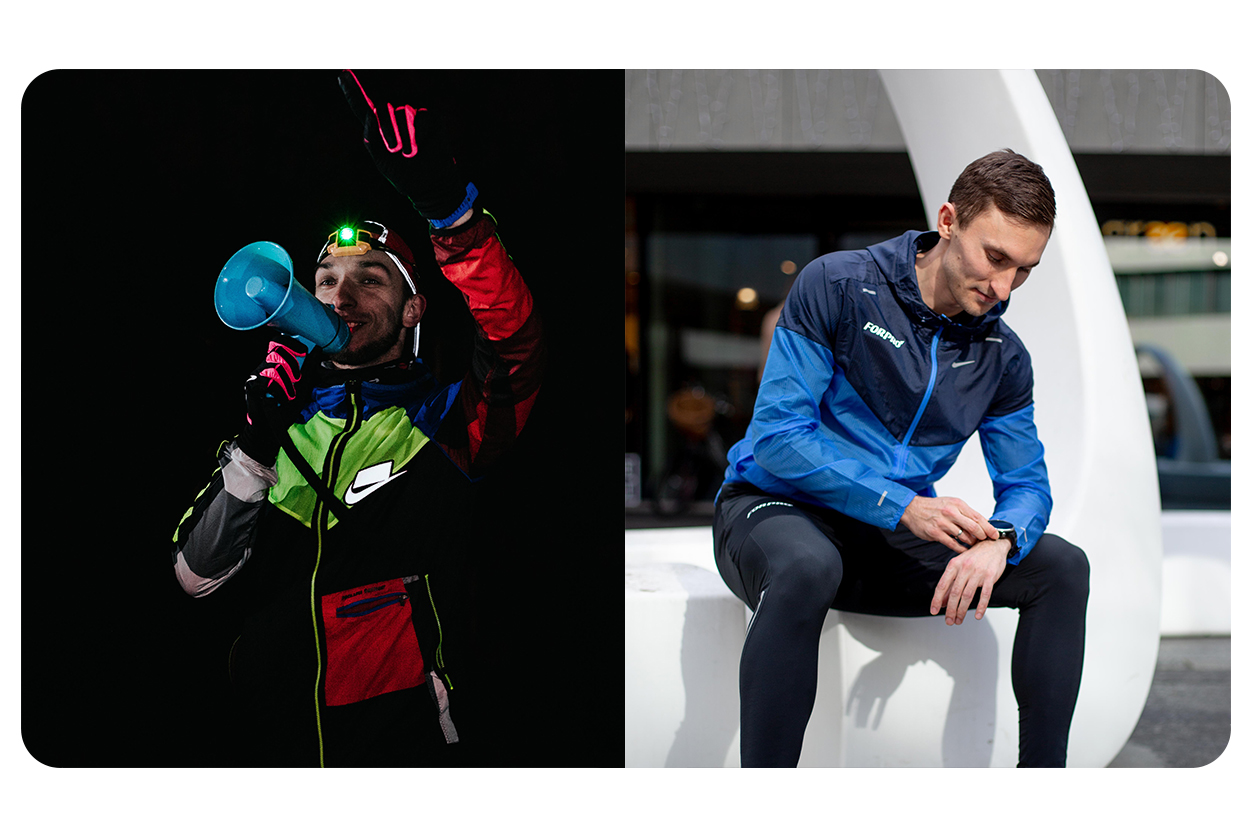 ForPro has always been in the center of the sports world
not only because of the location of the store, but above all for the organized sports events devoted to both training and running, as well as meetings with renowned players and industry experts. The biggest names in the world of fitness, running and other sports that have cooperated with us:
Anna Lewandowska,
Ewa Chodakowska,
Henryk Szost,
Joanna Jóźwik,
Justyna Święty Ersetic,
Robert Karaś,
Mariusz Giżyński,
Krzysztof Hołowczyc.
To this day, we are also a partner of Run Warsaw, the Royal Running Festival and many other mass street runs.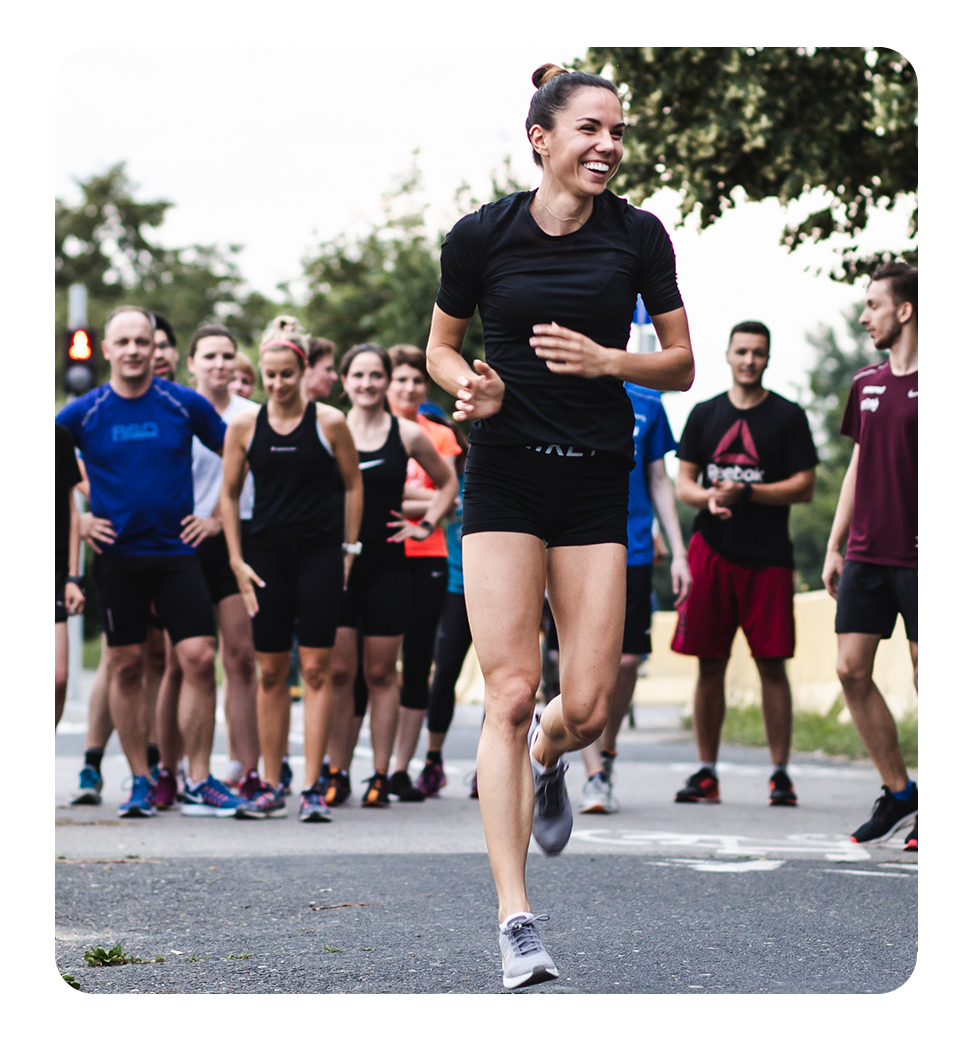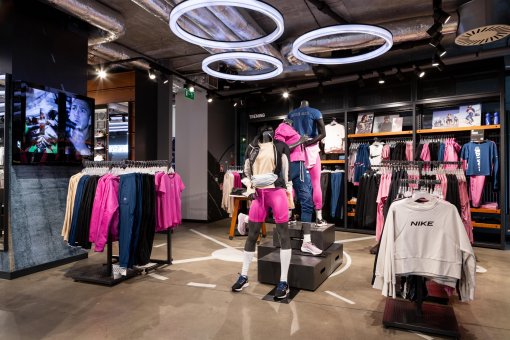 In 2015, we opened a second, much larger Nike store in Royal Wilanów, which is still operating today. We moved to Wilanów many of the sports activities started at Legia, building our local community here.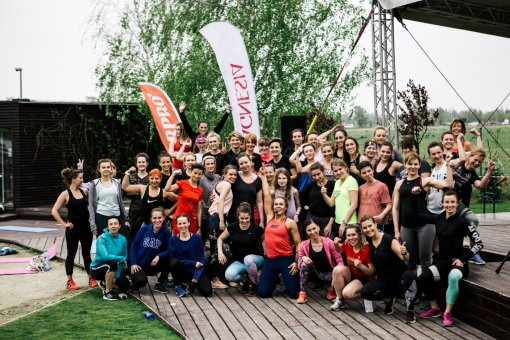 The Babski Weekend, organized by us since 2013, is extremely popular. Open trainings conducted by leading Warsaw trainers are attended by crowds of ladies, regardless of their level of training.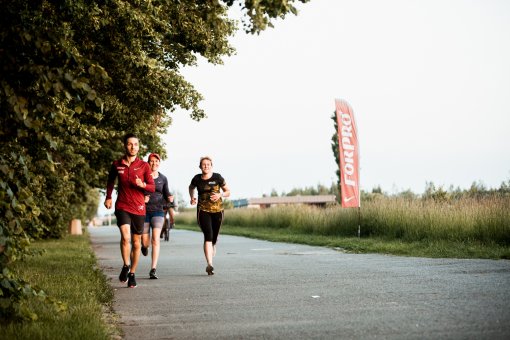 Since 2019, we run together as the Forpro Running Team, organize local events and are a sports destination for the residents of Wilanów and its surroundings.
For our clients, not only the quality and technology of the product are important, but also its style and appearance. We are proud to say that we "dress professionally" not only in terms of sports but also fashion needs.
This is probably why in Wilanów, nearly half of our sales are sports clothing and footwear intended for everyday wear.
What distinguishes us are also limited collections, which our regular customers are interested in.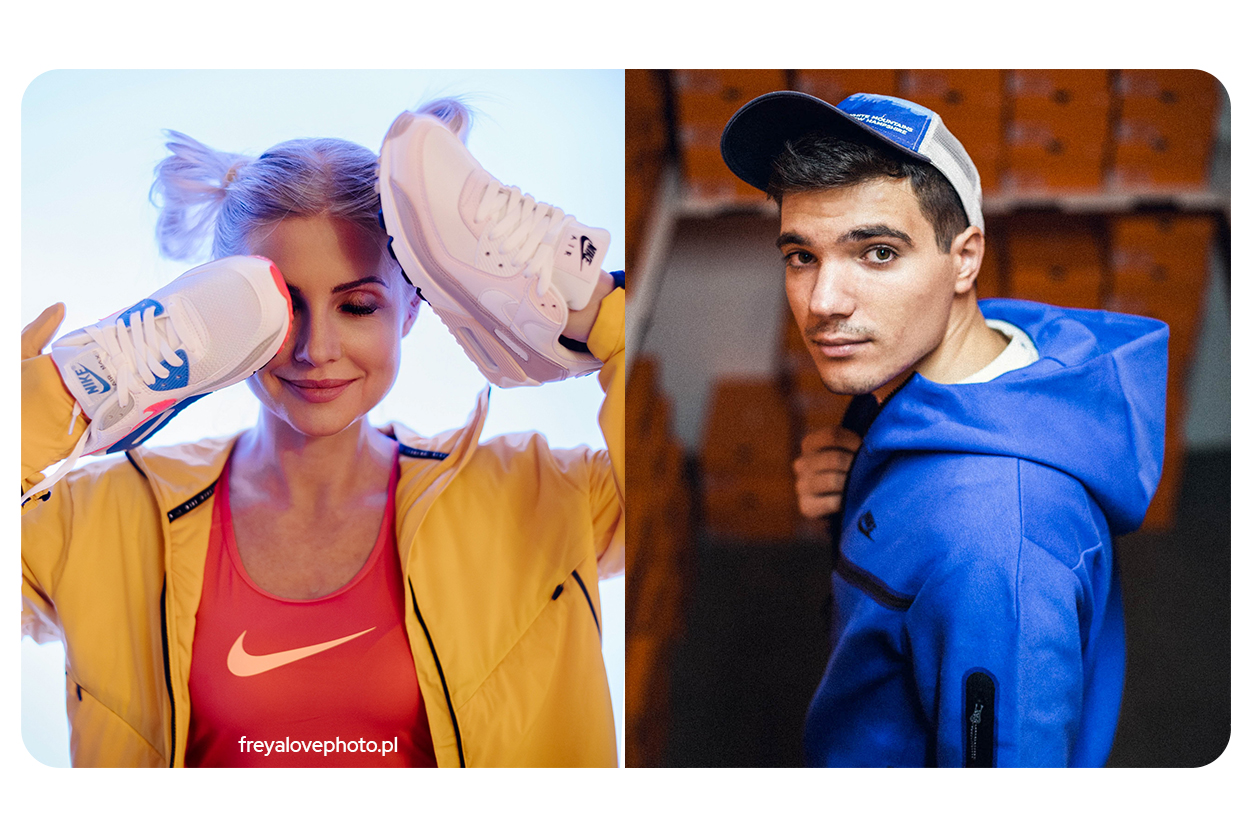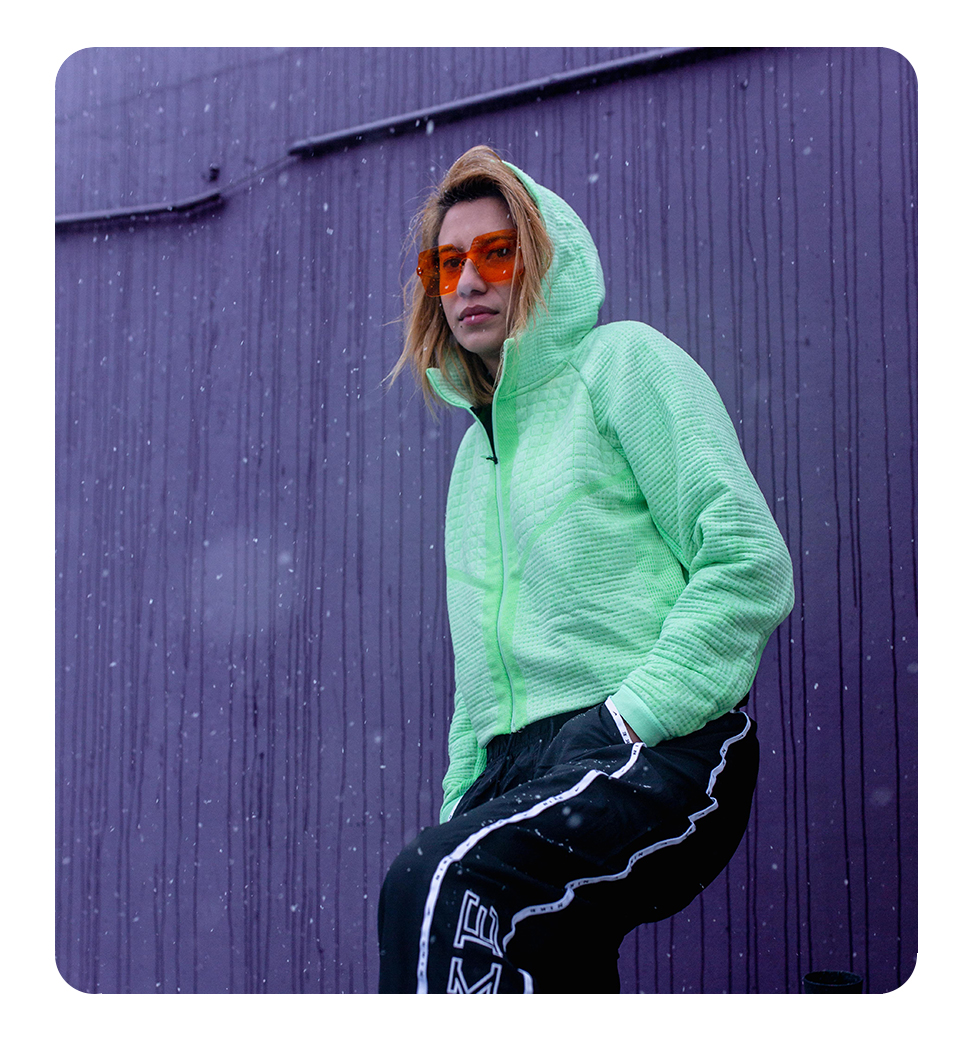 In 2020, we made a strategic decision to expand our business and introduce an assortment of other brands in our offer.
On our website, www.forpro.pl, next to the Nike brand, you will find selected by us, the best products of leading brands such as: Adidas, Under Armor, Polar.
In addition to the products, we believe that customer service and expert knowledge are important. That is why we make every effort to provide customers with proven information about products, advice on various sports categories and training itself, and to ensure that the order service on our part is at the highest level.
We enjoy the development of our clients who, thanks to our support, can fulfill themselves and improve their sports results. We want to share our passion for sport and build a committed community of sports enthusiasts that support and motivate each other - #ekipaforpro.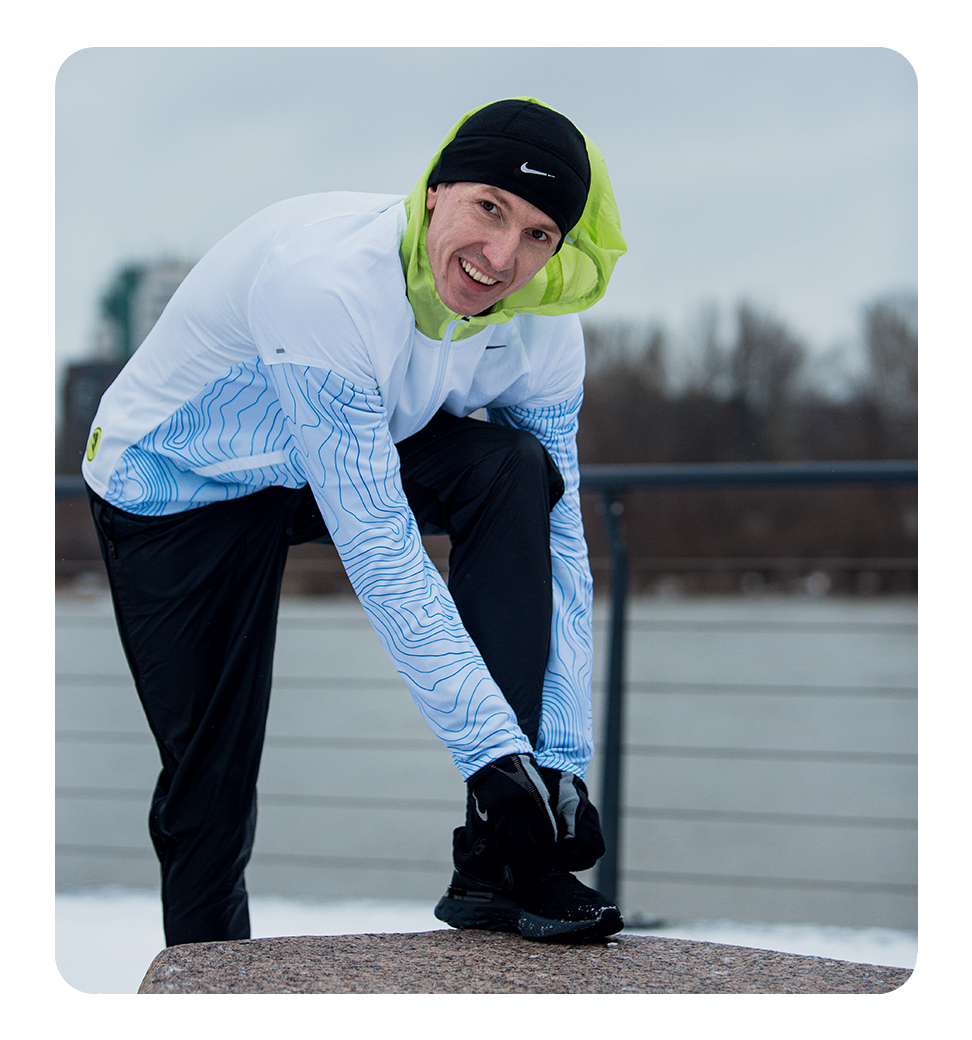 Join our community
@forpro.pl